← Back to Blog
How Much Does it Cost to Homeschool?
8 Categories of Expenses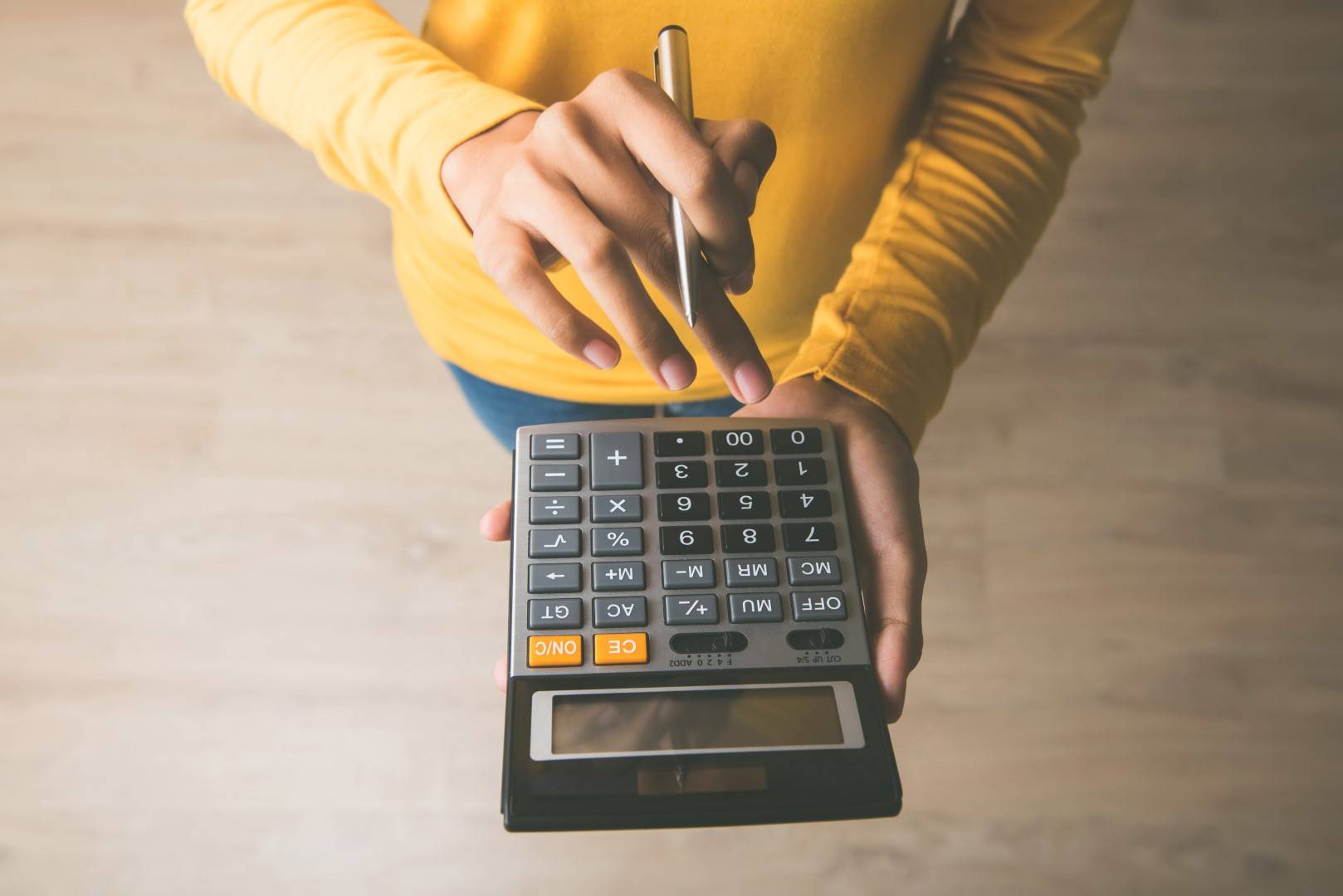 As parents research how to get started homeschooling, budgeting is a top concern. Families want to know how much will it cost to homeschool. Preparation for the costs will minimize the stress that can affect your homeschool efforts and happiness.
Several factors determine how much it will cost to homeschool. These include the number of children, the grade level, the type of curriculum you select. Each family will have different homeschool requirements, so providing a dollar figure before evaluating your family's needs is difficult.
We have identified eight cost categories to help you determine your family's costs to homeschool.
How Much Does it Cost to Homeschool? Top 8 Cost Categories
Here is an overview of homeschool expenses. We will break these down into more detail and provide information on saving money on your family's costs to homeschool.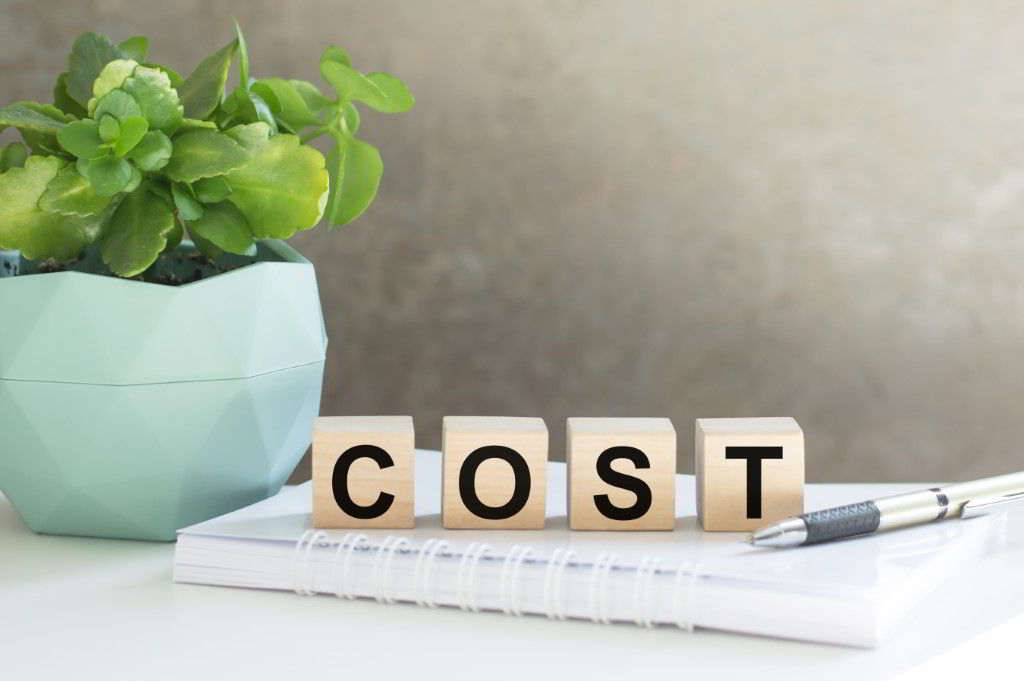 Homeschooling - How Much Does It Cost?
Let's take a detailed look at each cost area. This will help you evaluate where you can expect your highest homeschooling costs and where you can trim.
Cost to Homeschool - Loss of Income or Change in Income Costs
Before setting a budget to help your family track the costs to homeschool, you have to determine if your income level will remain the same or change in one direction or the other.
It is possible to homeschool and work. It may take a shift in work hours or days, a change to a remote work situation, or creative scheduling. Check out our blog post here on homeschooling and working full time.
There are several Facebook groups specifically for working homeschool parents. Ask other parents how their homeschooling and work-life fit together.
You will need to consider these income-related items when determining the cost to homeschool:
The change in income
The costs of starting a home-based business, if you opt to supplement lost income by moving to self-employment
The cost of a babysitter or other outside assistance to help balance work, homeschooling, and household duties. You want to have time for your marriage and children
Cost to Homeschool - Curriculum Costs
Homeschooling families today are fortunate to have a wide array of curriculum choices. It can be overwhelming, but here are some tips for planning and evaluating homeschool curriculum costs:
Know your child's learning style and where they struggle.
Be informed of all options, so you lessen the likelihood of purchasing a curriculum you abandon after a few lessons. Visit curriculum provider sites, like

CTCMath

.
Publisher sites will have a wealth of product information, including PDF samples, videos, or free trials. You may find placement tests, extensive FAQs, and scope and sequence information. Talk to other parents about their curriculum options, what they like, and the features they find most beneficial.
As your child moves into middle school and then high school, curriculum costs most likely will increase. States have graduation requirements that require a more rigorous course of study than elementary grads.
As your teen moves into more advanced courses, you may need to purchase lab kits, a microscope, a tablet, etc.
Look for a curriculum or online class that offers discounts for multiple children.

CTCMath offers a family plan that makes it super-affordable to have multiple children enrolled, each in their grade level. In addition, if your student finishes a grade during that school year, you can start the next grade level at no additional cost.

When you can take advantage of a family plan like this for a core subject, it not only helps to contain your costs to homeschool, it relieves the stress of having multiple math curricula to teach and track.
Cost to Homeschool - Classroom Furnishings
If you look on Pinterest or talk with other families about where they physically do school in their home, you will see some very resourceful homeschool classroom and storage ideas.
Before creating a homeschool space in your home, here are a few things to consider to stay within budget and contain the cost to homeschool:
How many and what grades will you be homeschooling? Do you have a toddler who will be playing alongside siblings who need a more quiet area? Are you teaching multiple grades together on a topic and need a large table?
Where will you store the daily curriculum books when not in use? Do you need a bookshelf? Storage bins?
Will you need a computer area for online curriculum options? Where will you place it?
Do you need to organize existing areas in the house to make room for a homeschooling space? What are the costs involved with reorganizing?
Do you need better lighting and seating in the homeschooling space?
Will you need a whiteboard or chalkboard?
Where will you store your home library of homeschool-related books, puzzles, and games?
What your family needs in a homeschooling space will vary from year to year as children advance in grades or as you try new organization and storage ideas.
Cost to Homeschool - Technology Costs
As you select curricula for your homeschool and determine how much it will cost, technology is an expense to include. With the increased availability of online learning options, a computer, laptop, tablet, and fast internet speed should be part of budgeted homeschool costs.
Other hardware and software costs to consider:
A more thorough malware program
A wi-fi extender if the wi-fi signal is weak in the area of your home that will serve as your homeschool
Rewiring that may need to be done to prep your homeschool area for internet access
And don't forget to revisit your parental control software! Does it need upgrading?
Once your homeschool curriculum selections are made, evaluate the technology needs, and review your daily schedule (Can one computer be comfortably shared throughout your homeschool week?), then budget these expenses into your costs to homeschool.
One last tip, if you are using an online curriculum, like CTCMath, take advantage of the free trial or test-drive options so you can see how the program will run with your internet speed and computer hardware.
Cost to Homeschool - School and Art Supplies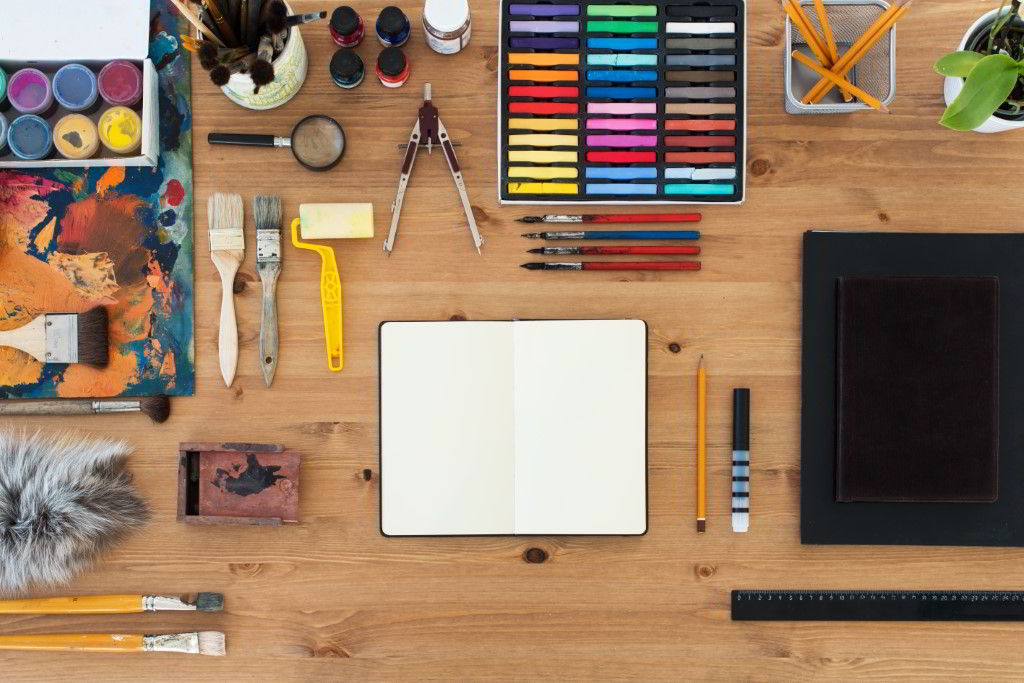 Starting the new homeschool year with fresh pencils, folders, and fun-themed erasers adds to the excitement of the first day of school!
Throughout the year, history, science, and geography projects will require markers, colored pencils, poster board, paints, craft sticks, paintbrushes...you get the idea. Homeschooling comes with the freedom to spend days or weeks delving into a topic that immerses your family in hands-on projects.
Be ready for the project-based learning opportunities by budgeting for this expense. Include craft items, art kits, science experiment items, and school supplies as part of your list of costs to homeschool.
Cost to Homeschool - Outside Teaching Help, Co-ops & Household Help
Co-op classes, tutors, and classes offered at local art centers or science museums are excellent ways to expand your child's homeschooling experience.
As you address the question of how much does it cost to homeschool our children? Explore adding an allowance in your budget for these unique opportunities.
Don't know where to start looking for these experiences? Here are some ideas:
Check local science and history museums
Talk with the staff at city parks and recreation areas or state and national parks that may be near your home
Local, privately-owned art businesses may offer classes
City or county-run art and drama organizations often hold homeschool class
Local nature preserves may hold homeschool during the week or family-oriented classes on weekends
Another homeschooling cost to consider is household and/or child care help. If both parents will be working outside the home and homeschooling, having a sitter for a few hours a week is a consideration.
Cost to Homeschool - Extracurricular Activities
As you begin to explore the local homeschool community in your area, the variety of extracurricular opportunities is exciting! While some will be free, there are clubs, teams, and classes that will add to your cost to homeschool.
As your student moves into their teen years and post-graduation plans are discussed, extracurricular activities can help advance those plans. Some examples of these types of opportunities include:
Bible studies, mission trips
Auto repair classes, shop classes, programming classes
Robotics team, debate team, math or science olympiad
Dance team or lessons, music lessons, art classes
Drama troupe, acting classes
Volunteer, internship, or paid job opportunities will arise. With these come fuel costs, meal costs, and possibly wardrobe expenses.
However, the intangible benefits of these homeschool costs can be immeasurable! As you determine how much it costs to homeschool your kids, do consider these extracurricular activities.
Cost to Homeschool - Meeting State Requirements
The agency overseeing your state homeschool law should be your first stop as you begin to research homeschooling. Also, look for a statewide homeschool support group. HSLDA has a comprehensive list of state organizations.
Understanding your state requirements does impact the cost of homeschooling. Some states require annual standardized testing. An outside testing service may be needed, which will involve fees.
Talk with local homeschooling families and local support group leaders; some groups offer a group testing day. So, connect with local groups to stay updated on activities and topics relevant to your state's homeschool laws and requirements. Those state laws can add to the cost to homeschool.
As you research and discuss how much it costs to homeschool and a budget begins to come together, give yourself some flexibility and grace. Revisit your budget throughout the homeschool year and after the year. Your homeschool needs will change each year.
Having a budget and thorough list of costs to homeschool will reduce unwanted financial surprises and free you up to plan those fun, hands-on projects and learning opportunities in your community!
Check out CTCMath's pricing and features and see for yourself how their affordable family plan helps your family keep control of the cost to homeschool!
---
Michelle Moody is a veteran homeschool mom who worked full time and homeschooled for over 20 years. She has taught in the classroom both in the United States and on the mission field. She holds a master's degree in Early Childhood Development and Education. Michelle has authored over 40 homeschool science curriculum kits and is the owner of Thehomeschoolscientist.com